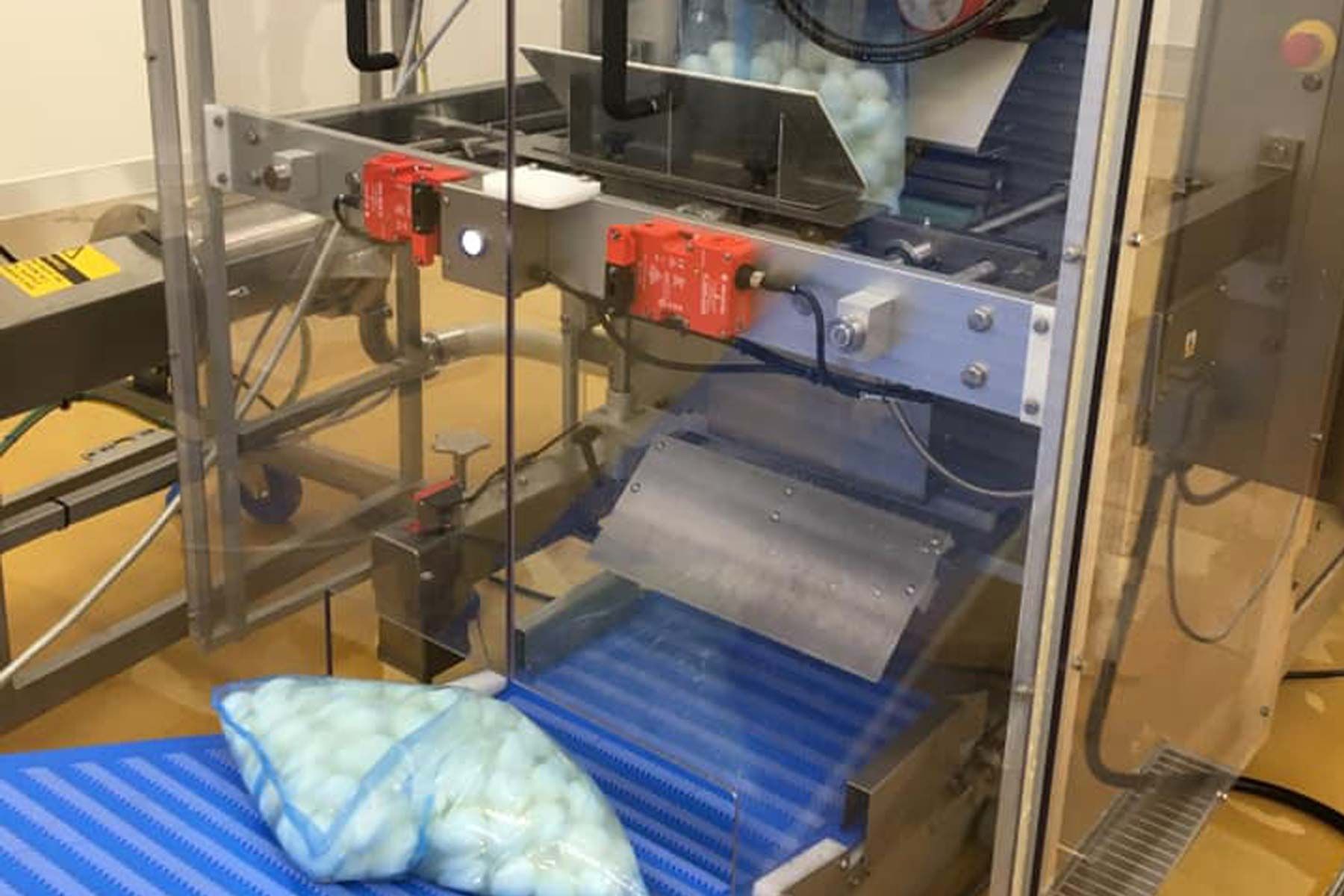 Bumble Hole offer new packaging format for boiled eggs
We are pleased to offer our peeled hard boiled eggs in our new plastic pouch packaging format.
This is a very low weight pouch and reduces the plastic in traditional formats as well as a massive reduction in packaging waste.
The new plant is fully approved to M&S Select farm as well as BRC Grade A and British Lion egg products.
We can offer the product in a variety of pack sizes with extended life.
For more details please contact our commercial department.