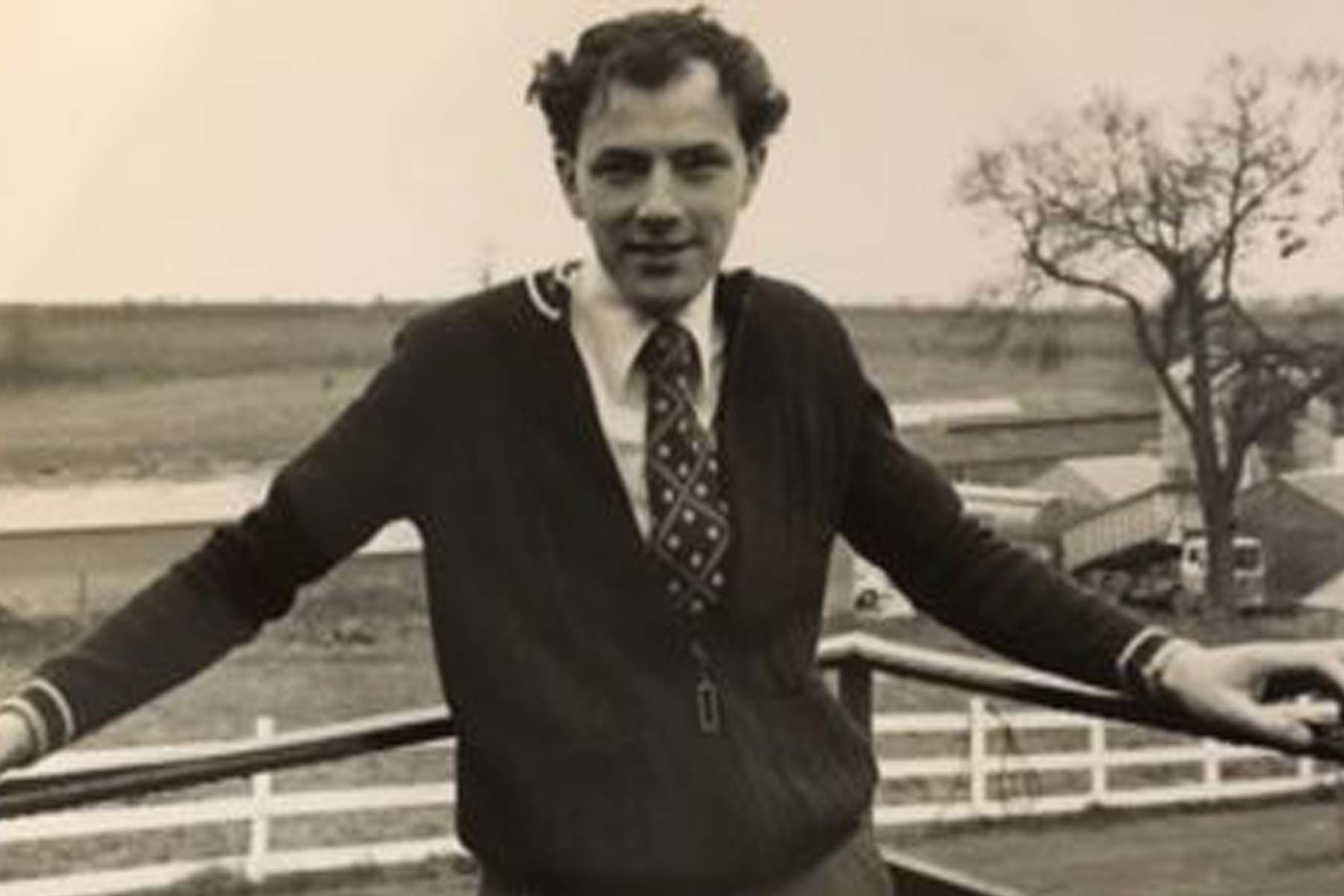 Sad news at Bumble Hole Foods
It is with great sadness to let you all know, mine and Sharon's father, and the founder of Bumble Hole Foods David Hewston passed away on Saturday 25th January.
Dad has been suffering with Parkinson's Disease for the last 6 years and following a fall in early December he developed hospital acquired pneumonia which he never recovered from.
Dad moved from the Alex into Rashwood nursing home 2 weeks ago. The care at Rashwood was first class and we thank them for their kindness and support. Dad died comfortably surrounded by his family.
Thank you for everyone who visited dad and who asked about him.
Dad started in the egg industry at the age of 18 in 1961. He bought the land at Bumble Hole Lane in Bromsgrove in 1963 with a handful of chickens.
We are also devastated to let you know that David Saice also passed away on Thursday 23rd January
David Saice joined my dad in 1973, and they worked tirelessly together. David Saice worked as dad's right hand man for well over 35 years and together they developed Bumble Hole Foods into one of the most respected egg companies in the UK. David passed away on Thursday following a short battle with pancreatic cancer at home. He was 75.
David Hewston's funeral will take place on Monday 17th February at Redditch Crematorium, Bordesley Lane, Redditch, Worcestershire B97 6RR, at 12.30pm, followed by a celebration of David's life at Chateau Impney, Droitwich, Worcestershire, WR9 0BN at 2.30pm. Family flowers, donations to Parkinsons UK.
David Saice's funeral will take place at 12pm on Monday 10th February at St John's Church, Kidderminster Road, Bromsgrove, B61 7JW. I suggest park opposite at Waitrose, B61 8RR
Afterwards at Millfields Social Club, Millfield Road, Bromsgrove, B61 7BT
Andrew and Sharon