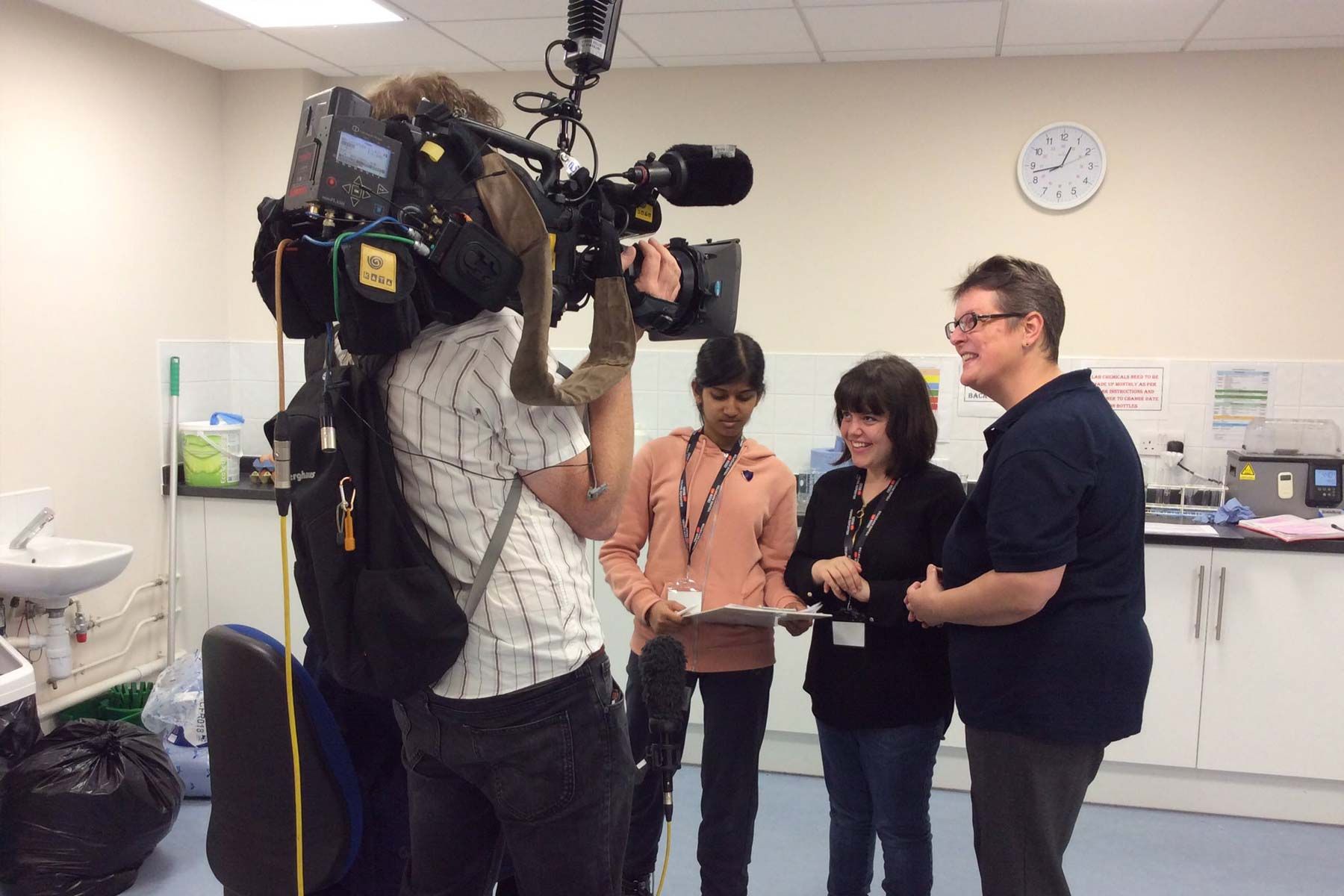 Bumble Hole Continues link with Chadsgrove
Bumble Hole Foods are delighted to strengthen our links with Chadsgrove School.
Chadsgrove is a Special School which caters for pupils aged 2–19 years whose Special Educational Needs arise from their physical disability or a complex health need.
The school is listed with the Department for Education as a Special School for Pupils with Physical Disabilities. The School accepts pupils with sensory impairments and mild, moderate, severe or specific learning difficulties in addition to their physical disabilities.
We continue of offer work experience and placements for students. We were privileged to have been interviewed as part of the a feature on BBC Midlands News about the link between Bumble Hole and Chadsgrove. We were delighted that the school commented, "This is the proof that shows how powerful work and experience is for our pupils. Thank you @Bumble_Hole – …. you are amazing inclusive and forward thinking!"