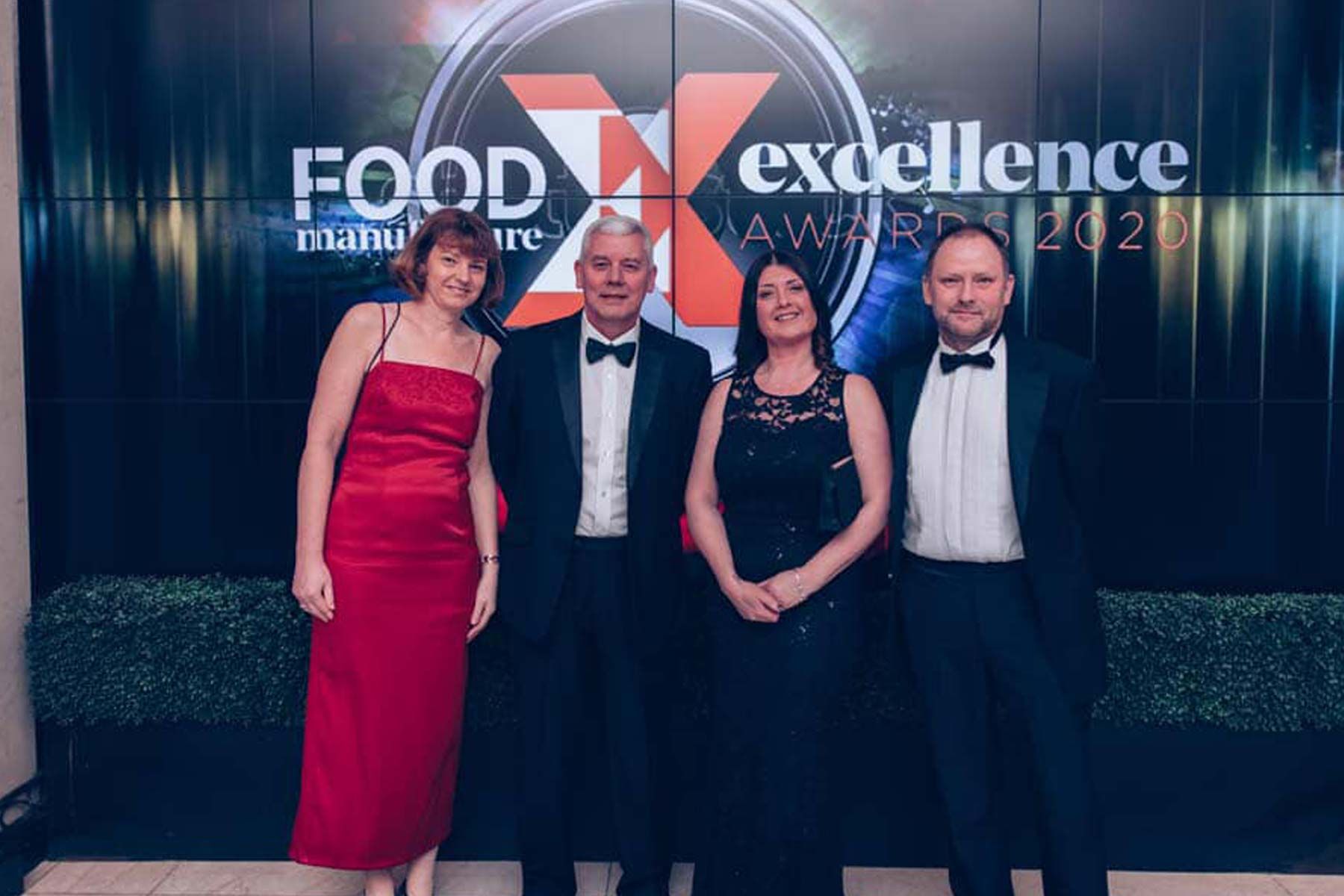 Bumble Hole Foods wins major award
We are delighted to announce that Bumble Hole Foods has won the prestigious "Best Ingredients Manufacturing Company of the year award" at the 2020 Food Manufacture Awards at London's Marriott Hotel. 
This is major award and recognises the core values of the business and hard work and dedication of the team.
We thank everyone for this. The award was very poignant following the passing away of David Hewston, the founder of the Bumble Hole 2 weeks ago.