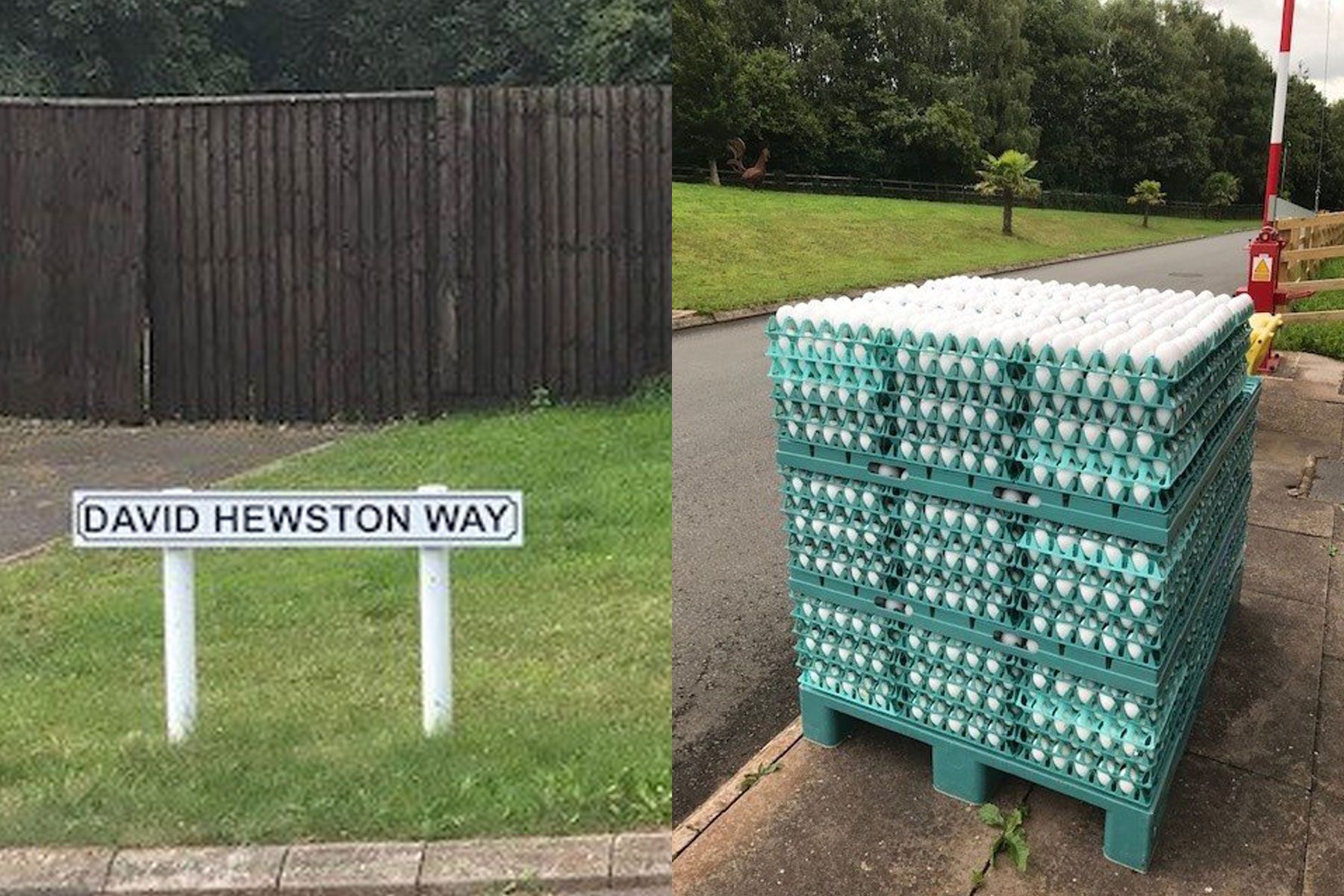 Charity Egg Stall for August
We are pleased to announce the return of the charity egg stall for one day – Friday August 12 from 10am-2pm. This is one off fundraiser for the Primrose Hospice & Family Support Centre London Marathon runners, The CornflowerCoppers.
To donate to this amazing charity, visit their justgiving page here.
The price of the eggs is now a minimum suggested donation of £3 for 30 free range eggs, which is still significantly lower than supermarket prices, but 100% of all money raised will support this wonderful local cause.
We are also hopeful for a card reader to allow credit/debit card payments, subject to minimum payments.
Bumble Hole Foods, David Hewston Way, Rocky Lane, Bournheath, Bromsgrove, B61 9HU
Bumble Hole Foods are proud to be supporting local charities, local runners; afterall we are a business that cares for our community.